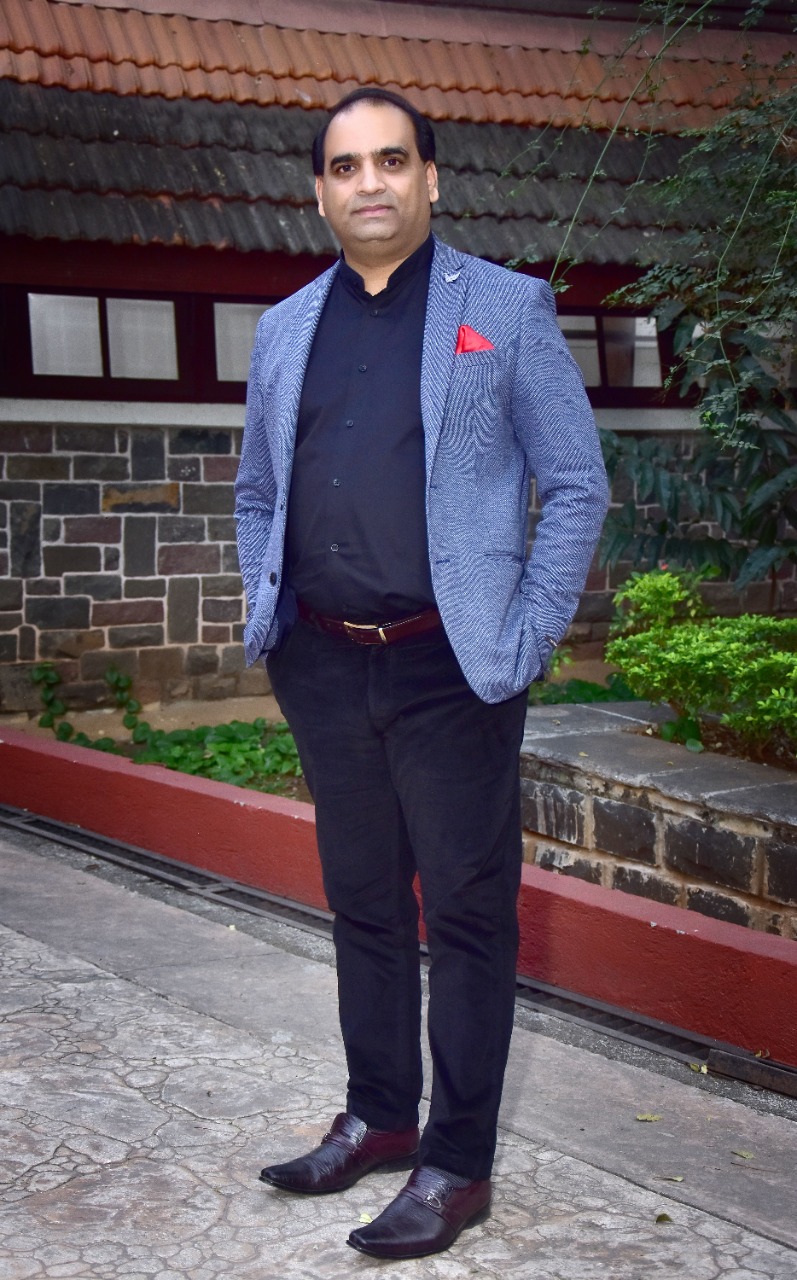 A lawyer by profession, Adv. Chetan Gandhi has been practising in the Pune District Court for the last 20 years. Venturing into the social sector, he founded the P.M. Shah Foundation in 2006. The focus of his work has been niche health issues like women and children's health, sanitation, fundamental health rights and health advocacy.

Diversifying in his work through various programmes, he has been executing the School Sanitation and Drinking Water Project since 2009 and the Doctor at Your Doorstep Programme since 2008. The latter has been an enthralling success with doctors and medical professionals delivering lectures on various health issues in open sessions in Pune.
Adv. Gandhi also directed a short film Basic based on the issue of personal hygiene and the fundamental right of children to clean toilets. The film has won several awards at various national and international film festivals. Apart from this, he has been awarded by the World Care Cancer Association in 2009, Metropolis Women International Network, Alert Institute and Smile Foundation in 2011 for his immense contribution in this field.
Aarogya Film Festival was conceptualised by Adv. Gandhi to use the popular medium of cinema and create awareness about health issues. A successful enterprise since 2011, the dream gets bigger and better with every edition.