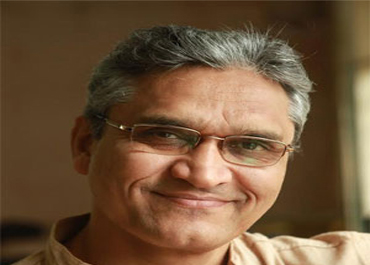 Atul Pethe
Famous Theater Director
I feel we lack the correct perspective to look at the medium of cinema. Some films screened in the Aarogya Film Festival have the potential to change this perspective and educate the people about health and wellbeing.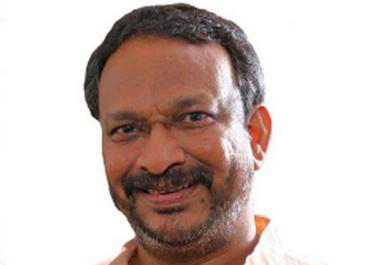 Bezwada Wilson
Magsaysay Award Winner
The role of cinema is not only to entertain; it is an effective medium to guide us. We all have the right to express ourselves. No one can force us how to or how not to create or present a piece of art.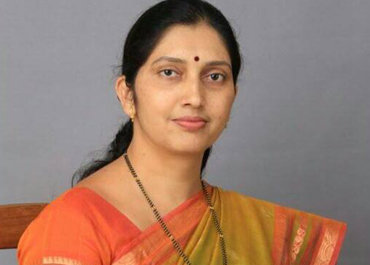 Chanchala Kodre
Former Mayor of Pune
Women's physical fitness greatly depends on their emotional wellbeing. It is very essential to change men's mindset about women's health and film festivals like Aarogya can play a significant role in bringing about this transformation.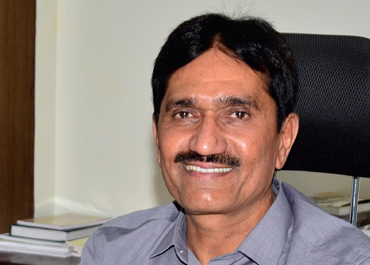 Chandrakant Dalvi
Former Collector of Pune
Aarogya Film Festival is a very good initiative to bring about change through the medium of cinema. Such initiatives should be implemented in more cities and towns to create a positive impact in the field of health.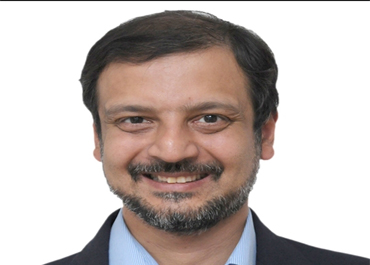 Dr. Huzaifa Khorakiwala
CEO, Wockhardt Foundation
In today's times, it is very important for everyone to take care of their health. Cinema is a wonderful medium to create awareness about it.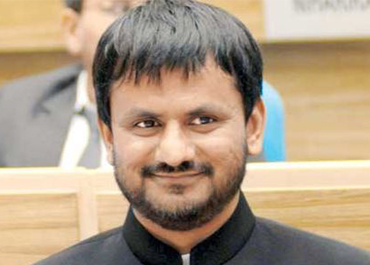 Girish Kulkarni
National Award Winner Actor
With a growing sense of insecurity in the society, everyone is feeling lonelier. On this background, such platforms combining health and art are reassuring.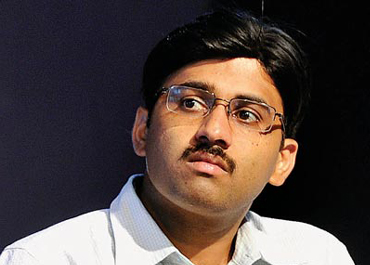 Dr. Hamid Dabholkar
Social Activist
Students should put forward their thoughts boldly. Expressing without fear is a democratic value that all the citizens inherit. We should not be afraid to ask questions. If thinking is suppressed, cinema can be effective in raising a voice against it.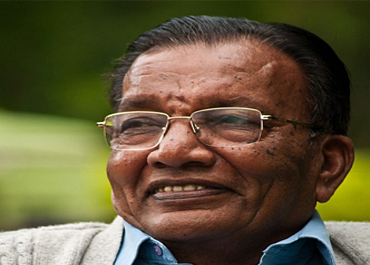 Dr. Rajnikant Arole
Padmashri, Padmavibhushan, Magsaysay Award Winner
In India, there is a lack of general awareness when it comes to health problems. Educating the masses about these important health issues is very crucial right now. Aarogya Film Festival is playing a significant role in this regard by generating awareness among people through the medium of films. This is an excellent initiative to promote good health.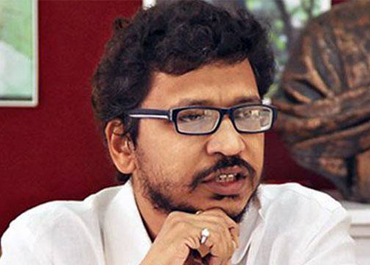 Umesh Kulkarni
Renowned Film Director
Cinema is a very expressive medium which has a great capacity to influence the human mind. So it is very important to organize festivals like Aarogya Film festival to create awareness among people.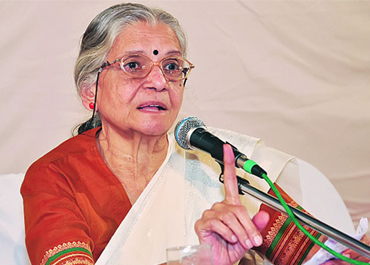 Vidya Bal
Senior Social Worker
Wellbeing is not only about taking care of the body but it also means being mentally fit and happy. When it comes to Women's health, it is very crucial to understand their issues through interactions. A festival like Aarogya Film Festival gives women a great opportunity to put forth their problems and address them through the medium of films.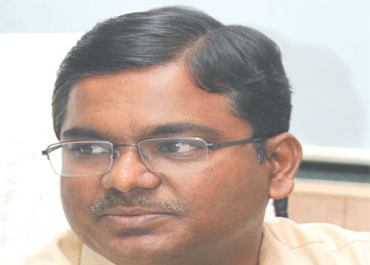 Vikas Kharge
Former Director
Rural Health Mission Cinema is the most effective medium to put forth questions as well as solutions related to health. There is a need to undertake many such festivals as Aarogya to address serious health issues like mental health, AIDS, female feticide and addiction issues among children.