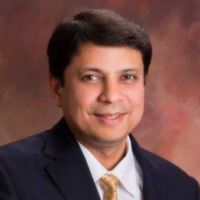 Consultant Orthopaedic Surgeon & Knee Specialist, Sancheti Hospital for Specialised Surgeries, Pune
With a prolific expertise in areas like knee arthroscopy, knee replacement and osteotomies, Dr. Parag Sancheti is an eminent orthopaedic surgeon. He has been associated with the P.M. Shah Foundation and Aarogya Film Festival through various programmes. Holding various national international laurels and positions, his vision will be valuable to Aargoya Film Festival.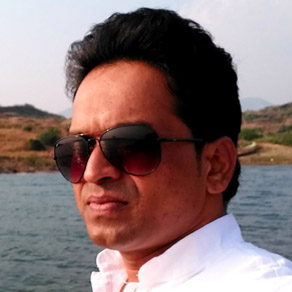 CEO of Cinematic Vision Entertainment
Amitraj Nirmal is the CEO of Cinematic Vision Entertainment (A company which provides platform to newcomers, amatuer filmmaker by organizing film making workshop, film appreciation workshop, film festival and short film festival. Now Cinematic is in short film making, webseries, ads and Film making) Amitraj is the founder and director of Maharashtra International Short Film Festival as well as he is the founder and director of Universal Marathi organization and My Mumbai Short Film Festival. He is the Executive Committee Member of Prabhat Chitra Mandal (Mumbai's leading film society since 1968) This year is the golden jublee year of Prabhat. He has worked as Executive Producer for one Marathi movie and co-writer of two Marathi movies called 'Fulpakharu' and 'flirt' movies respectively. Now he is the associated with Prof. Samar Nakhate (Ex – Dean of FTII) and organizing Film Making Workshop in Mumbai.